FALL10
TAKE 10% OFF SITEWIDE WITH CODE: FALL10
FALL10
TAKE 10% OFF SITEWIDE WITH CODE: FALL10
FALL10
TAKE 10% OFF SITEWIDE WITH CODE: FALL10
FALL10
TAKE 10% OFF SITEWIDE WITH CODE: FALL10
FALL10
TAKE 10% OFF SITEWIDE WITH CODE: FALL10
FALL10
TAKE 10% OFF SITEWIDE WITH CODE: FALL10
FALL10
TAKE 10% OFF SITEWIDE WITH CODE: FALL10
FALL10
TAKE 10% OFF SITEWIDE WITH CODE: FALL10
FALL10
TAKE 10% OFF SITEWIDE WITH CODE: FALL10
FALL10
TAKE 10% OFF SITEWIDE WITH CODE: FALL10
LUVO PARFUMS.
EXPLORE THE COLLECTION
FOR YOU AND YOUR HOME
HAVE YOU HEARD OF
SCENTED GREETING CARDS
Impress your friends and family with the first scented greeting cards collection (designed by artists from Québec).
Our Best Sellers
The other products are jealous
FROM GRASSE TO MONTRÉAL.
AN EXCLUSIVE COLLECTION OF BODY FRAGRANCES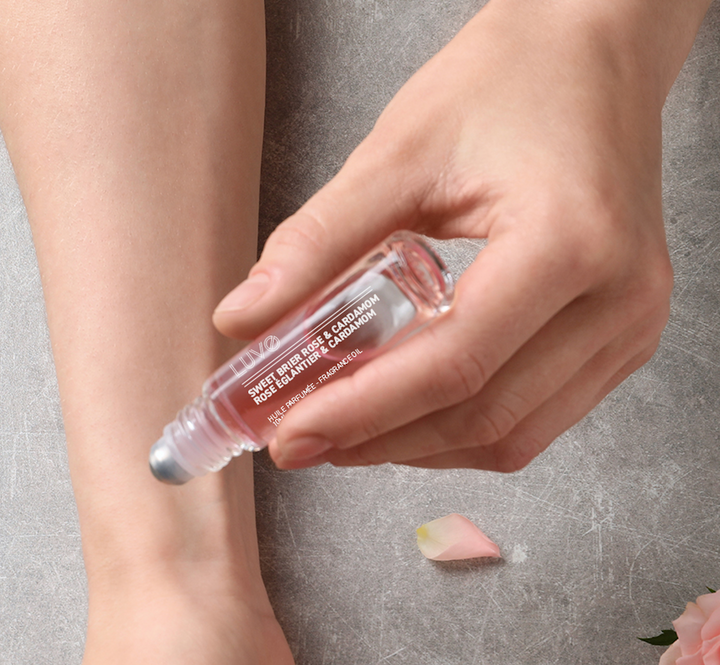 Blog posts
Subscribe for latest news and blog updates from our editor.
Review
We asked, you answered
We let our customers speak for themselves.
4.30 average
89 reviews
The service was fast and great :-) nice discovery
Carl Villeneuve
5 day ago
Was exposed to this product a the Trade Show. And instantly love it.
Patty Medhurst
12 day ago
Luvo's fragrance oils are quite a hit among my friends and family. Their smell are delicate, refined and never overwhelming or headache inducing which is very important to me.
Great experience. Super quick shipping and packaged with care. They have such thoughtful design and really intentional decisions in regards to the ingredients they use.
Not only do they have an amazing product but they also have excellent customer service!